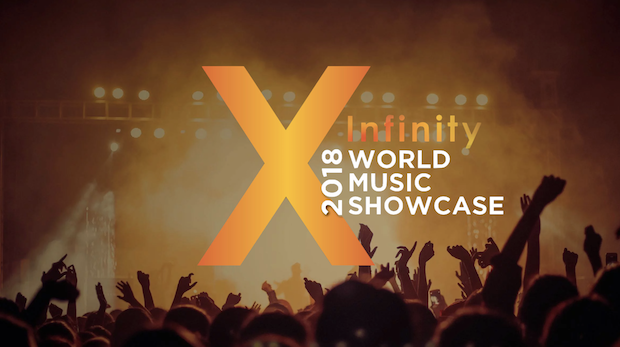 K-Pop and Chinese stars to perform in Genting Highlands
A K-Pop megastar and a Chinese singing sensation will be sharing the stage in Malaysia soon.
The duo — Seungri, who is lead vocalist of Big Bang, South Korea's biggest boy band, and China's Ding Dang, known for her dance music and love songs — will be performing together at the Genting International Convention Centre from 8.30pm on Oct 31.
They will be joined on stage by Malaysian Chinese singer-songwriter Gary Chow, also known as Gary Cao.
The 28-year-old Seungri, whose real name is Lee Seung-hyun, is a multi-talented vocalist, songwriter, record producer, actor and entrepreneur.
His stage name means "victory" in Korean. His three-piece boy band is one of the best-selling digital groups of all time. Their hit songs include VVIP, What Can I Do and Let's Talk About Love, among others.
Ding Dang, better known as "Della" to her fans, developed her singing career in Taiwan with dance music and love songs.
Her 2009 hit song I Love Him was awarded Taiwan KTV's year-on-year demand title. In 2015, she competed in the Chinese version of the King of Mask Singer contest and was crowned Mask King in the second episode. She had donned a Black Swan mask to conceal her identity in the competition.
Gary Chow, who is based in Taiwan, has garnered a big following in Hong Kong, China, Singapore, Taiwan and Malaysia, as well as other countries with large Chinese communities.
Attendance at the concert, organised by Infinity Pte Ltd and dubbed "X Infinity World Music Showcase" is by invitation only.
For more information on how to secure a seat, visit https://xinfinity-worldmusicshowcase.com/