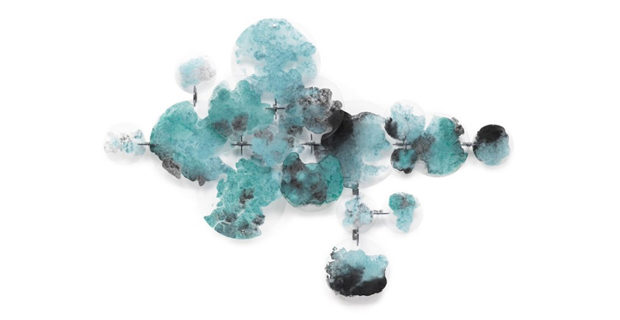 Singapore Art Week (SAW), a joint initiative by the National Arts Council (NAC), the Singapore Tourism Board (STB) and the Singapore Economic Development Board (EDB), is the country's premier celebration of the visual arts.
SAW returns for its sixth edition from 17 to 28 January 2018.  The highly anticipated event will feature a diverse array of quality art experiences including first-to-launch exhibitions, festivals and art fairs, gallery openings and enriching discussions at various art venues and public spaces across the island.
With plenty of opportunities to be inspired by home-grown, regional and international art, SAW 2018 invites audiences to discover new and unique artworks, experience immersive events and festivals, and engage with art through an extensive selection of talks and tours.
Highlights for SAW 2018 will include:
ART STAGE Singapore, Southeast Asia's flagship art fair
Exciting festivals in the Civic District and Gillman Barracks
Showcase of local and international works from private collections of prominent Singaporean collectors
A life-size interactive block-stacking game
A playful video installation on Singaporean Chinese wedding customs
Artist dialogues and discussions, and more.
Promising greater accessibility with more family-focused and inclusive activities, SAW 2018 aims to bring people from all walks of life together to celebrate Singapore's diverse and distinctive contemporary visual arts scene. The 12-day event also reinforces Singapore's position as Asia's leading arts destination.
Visit www.artweek.sg for the full listings of SAW 2018.
ART STAGE Singapore 2018 is the anchor event of the Singapore Art Week and takes place from 26 to 28 January 2018 at Marina Bay Sands Expo and Convention Centre Level 1, Halls A – C. Discover a myriad of intriguing exhibitions from artist showcases and interactive installations, to family-friendly and inclusive activities for all lined up for 2018.
---
---